Sacred icons and gift items
Gifts for Baptisms, Communions, Confirmations and Weddings
In our shop in Via Manin you can find a wide selection of gift items suitable for every occasion and anniversary (such as baptisms, communions, confirmations, weddings) and a rich collection of sacred icons from most of Europe.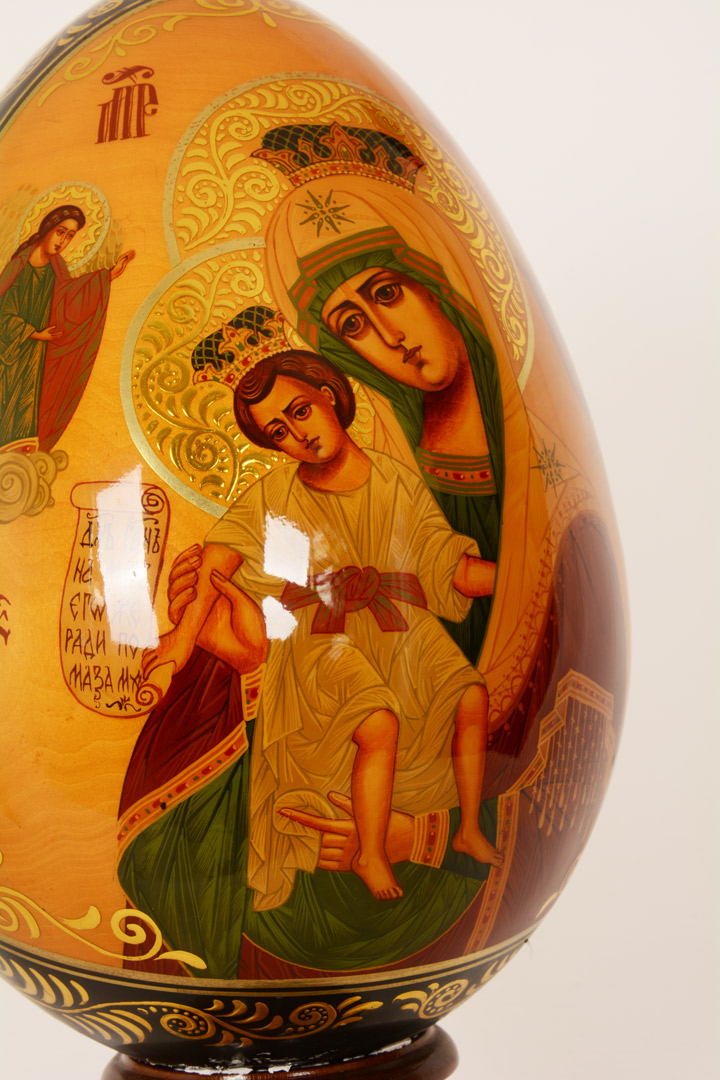 Pietrobon
Sacred Icons
In ancient times the iconographers were monks
o men of the Church and even today the artist
who createsthe icon is a man or woman of faith,
believer, who is inspired by God so that
may his work be a manifestation of his glory.
Icons made by contemporary iconographers
come essentially from the regions of
Christian Orthodox culture, where there are
schools that pass on the technique e
the meaning (Russia, Greece, Romania, Bulgaria).
Russian icons and Greek icons are the most
known and often the most valuable.
Buy online
There are various techniques for making sacred icons, characteristic of different schools and different artists. The hand-painted icons are obviously the most valuable, as they are absolutely unique works of art. Their cost is justified by their intrinsic value, which increases over time. Screen-printed icons, on the other hand, are an excellent alternative for those looking for an icon characterized by high graphic quality, but at an affordable price.

​​​​​​​The sacred icons are unique handcrafted reproductions and for this reason have slight differences in the features and colors, which make them easily recognizable as original.

Browse the gift items available in our online shop
By Susan Lordi
Willow Tree®
Willow Tree® is a line of figurine sculptures
created by artist Susan Lordi. The Willow Tree®
line specializes in rustic faceless people and
angels intended to represent feelings or life events.
The figurines are made from hand-painted resin
which is cast from Lordi's hand-carved clay sculptures.
Buy online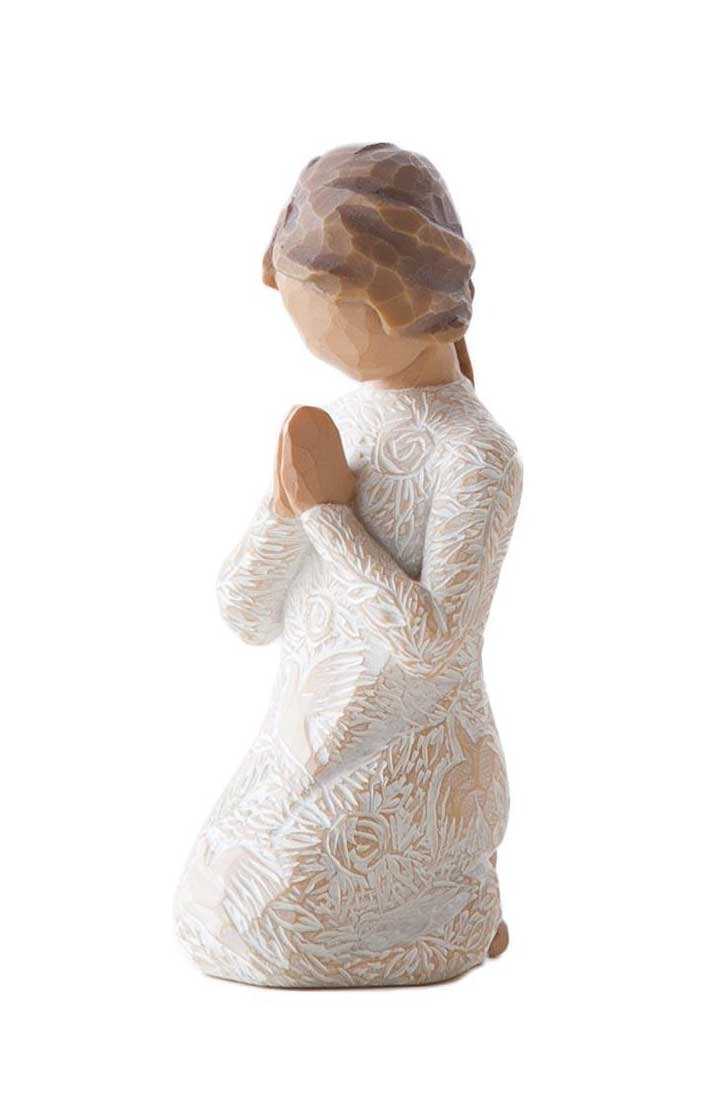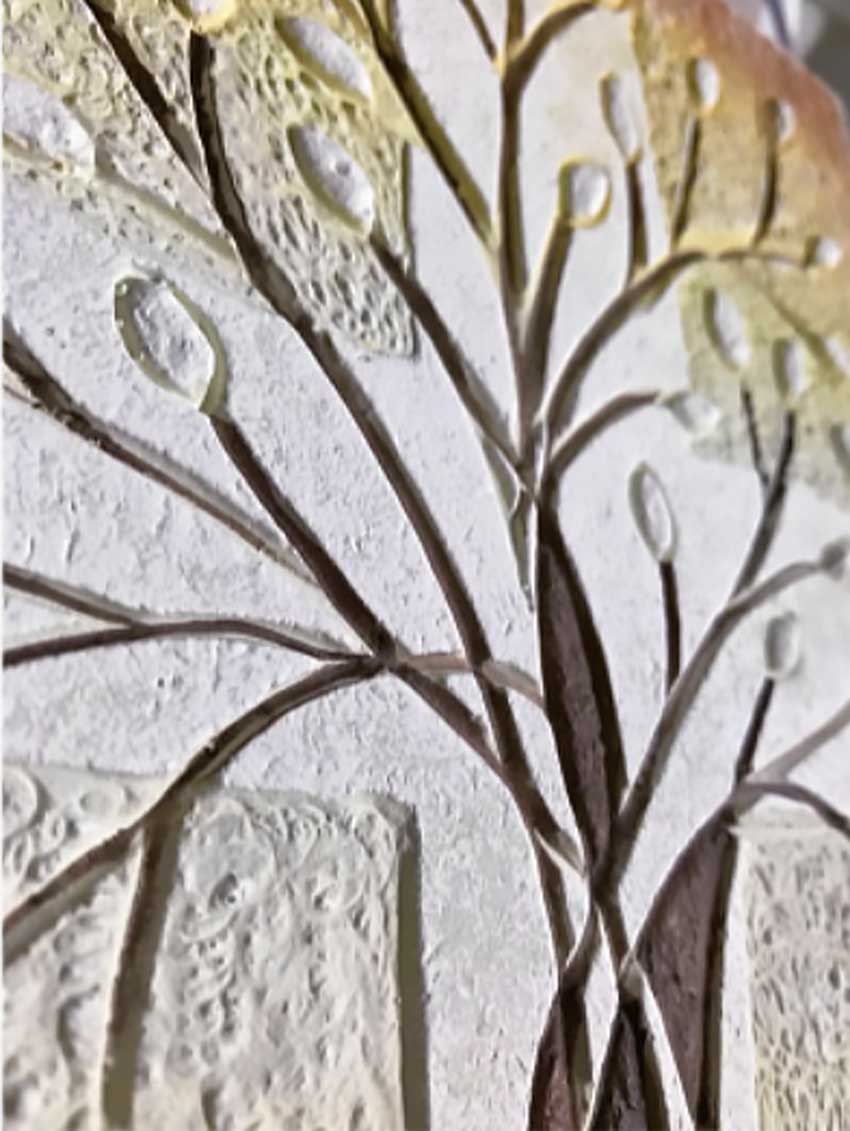 By Valeria Bonisoli
Cartapietra®
The Cartapietra company manufactures its
products using a material composed of cellulose
and mineral powders, created to be resistant
and at the same time combine sculpture
techniques and painting in a single art object,
making highlight both the beauty of the colors
and the engraving and shapes. Each work
starting from the idea and from the prototype
it is conceived, realized and produced and
decorated exclusively by hand in Italy within
the Cartapietra laboratory.
Buy online
If you are interested in purchasing, you can come and visit us in our shop in Via Manin or see the items and check their availability in our online shop. For special requests you can write to our address pietrobon@pietrobon.it.