COMPANY
Over eighty years have passed since the foundation of the Pietrobon Bruno Arredi Sacri company.
In addition to loyal customers from all over the Triveneto, our clientele has expanded to the entire country and now, thanks to our participation in various sectorial exhibitions, to our website and the fruitful word of mouth from those in charge of the liturgy, also to many countries in Europe and the United States. Now we have reached the third generation after having achieved very flattering and prestigious goals.
OUR HISTORY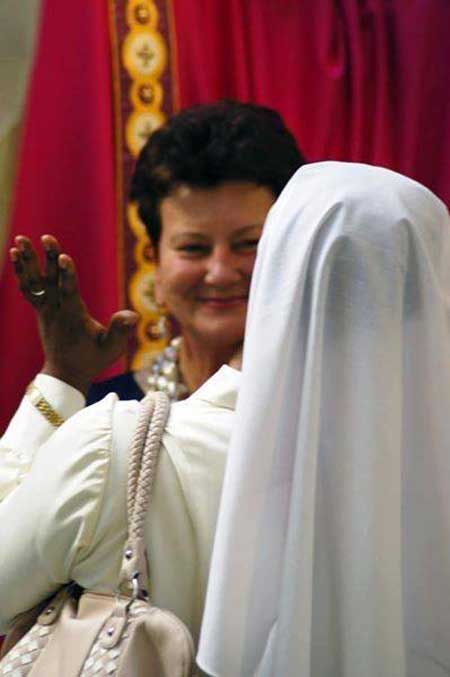 May the enthusiasm that animated us and the continuous search for a deeper preparation guarantee your expectations.
Production
From design to embroidery, to packaging with the use of natural materials such as pure wool and pure silk, in the most original and precious processes. These are the peculiar characteristics of our production.
The trimmings embroidered by hand in the exclusive garments or by machine in our serial production are embellished with refined Murano glass and precious hard stones. Our liturgical vestments are valuable and of excellent quality and thanks to the tailored packaging, we can make the changes and customisations to the customer's requests.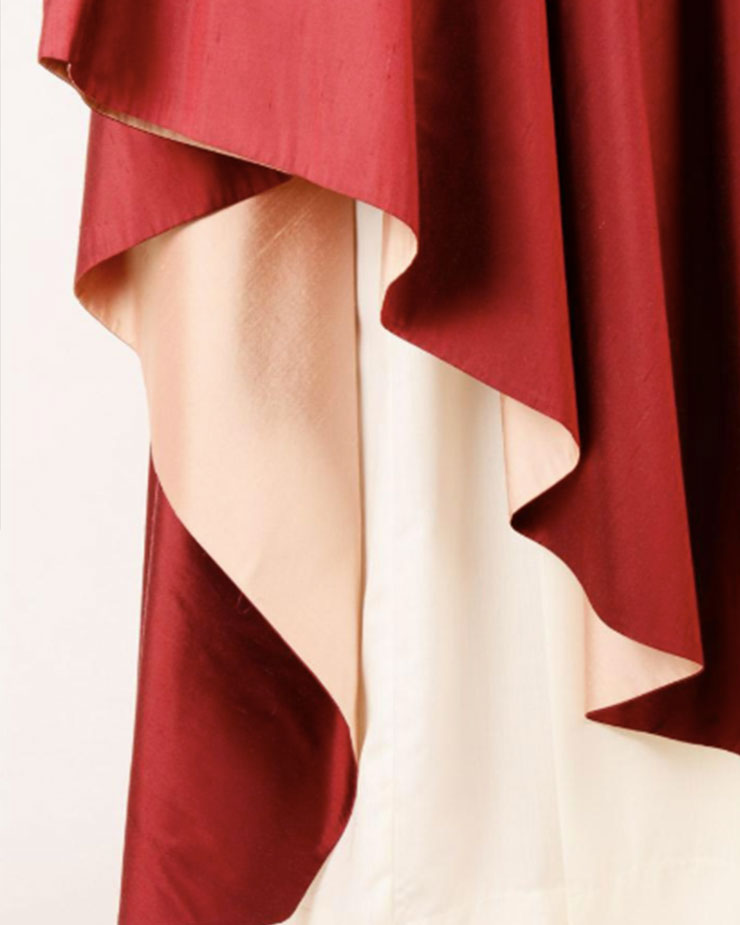 Design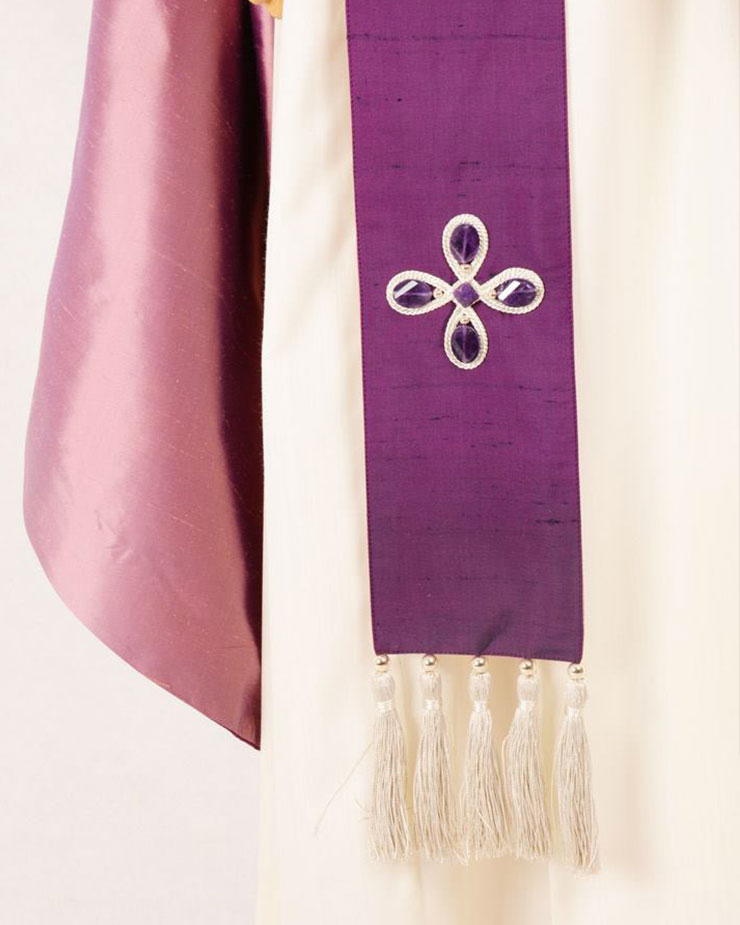 Embroidery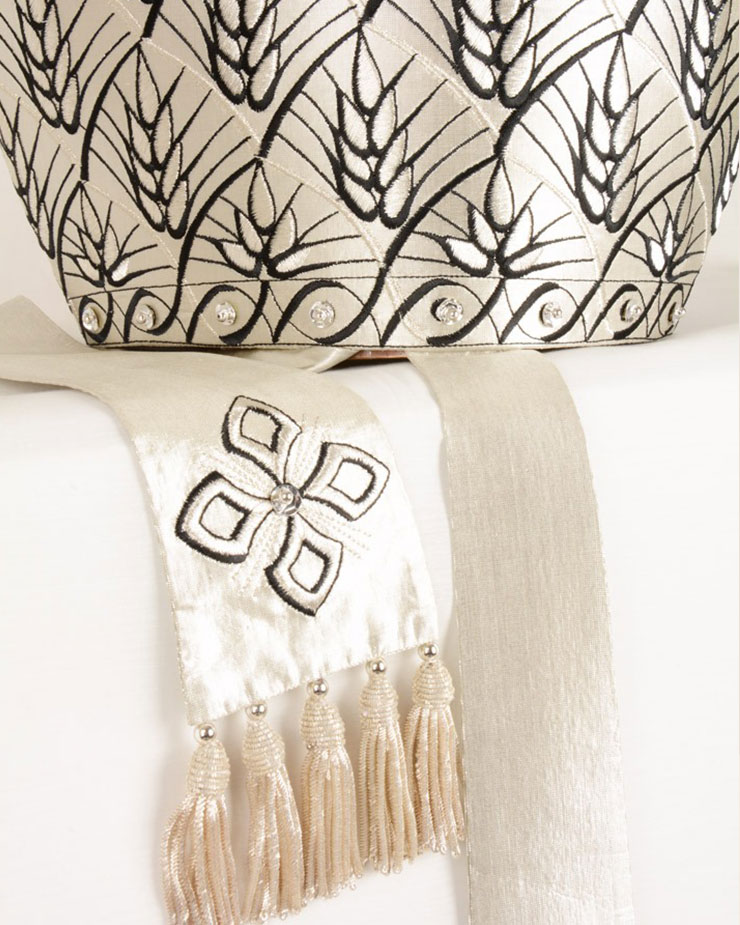 Packaging
We are aware of the delicateness of this sector that entails a deep knowledge of liturgical norms. Close collaboration with our competent customers is a crucial help for the correct design of our vestments.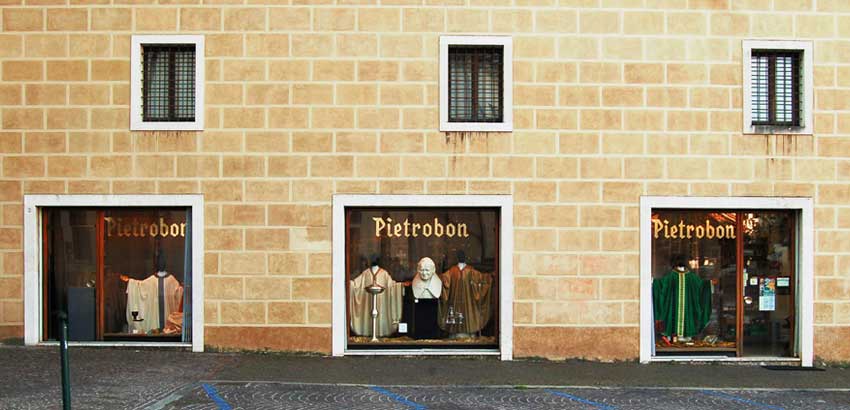 You can also find a wide selection of sacred furnishings (chalices, pyxes, processional crosses, censers, …), statues of all sizes and materials, gift items suitable for every occasion and anniversary (such as baptisms, communions, confirmations, weddings) and a well-stocked collection of icons from most of Europe.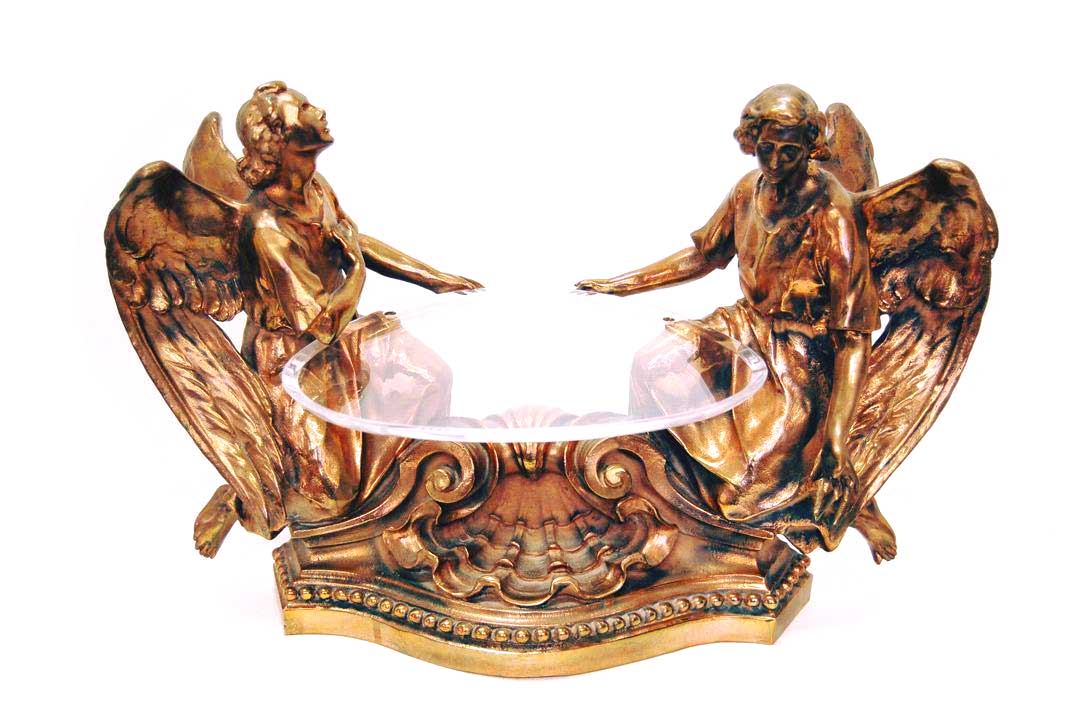 Do you need more information? Do not hesitate to contact us. Write to us at pietrobon@pietrobon.it or fill out the form below